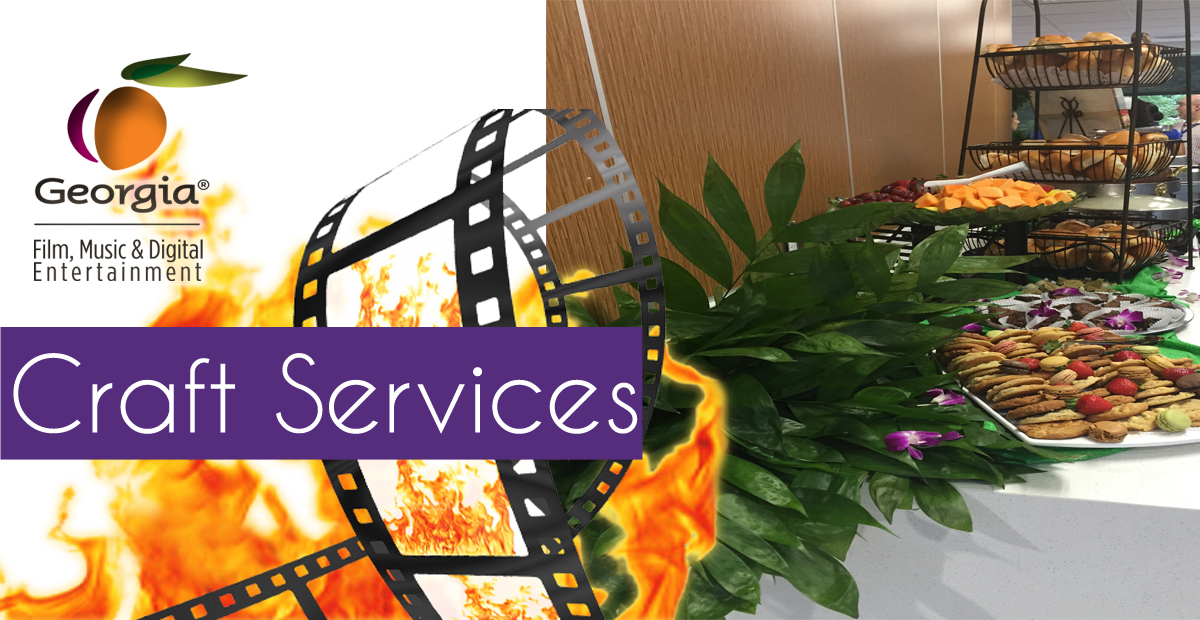 Our craft service options are tailored to be a perfect fit! We offer several packages and service options for your production, event, or party.We strive to provide a diverse array of healthy and hearty snacks with in your production budgets . Our goal is to provide a unique and delicious spread to be enjoyed by all, please do not hesitate to provide us with any special requests!We service Atlanta and the surrounding area and can come through even in the tightest of deadlines! We also work with an array of partners and with our solid network of resources we are a one-stop-shop for all of your craft services and catering needs!!
Craft Service Options
Drop-Off Service – When an attendant is not necessary.
$150.00 Shopping, Preparation, & Setup
Fee Per Day / $500.00 for 5 or more days
$100.00 Craft Services Kit Rental Fee Per Setup Location
Additional fees for delivery, setup and/or breakdown at multiple locations, or for special requests may apply
Full-Service – When an attendant is required or preferred, we will staff a highly capable individual to attend to the craft services table and to all of the talent, staff, and/or crew.
$250.00 Per Individual / Per Day (10 hour max, $45.00 per additional hour)
$50.00 Craft Services Kit Rental Fee Per Setup Location
Additional fees for delivery, setup and/or breakdown at multiple locations, or for special requests may apply
Craft Services Packages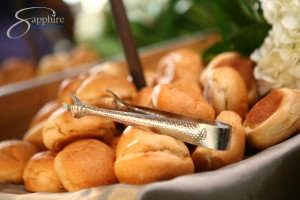 $15.00 per person (minimum 15 people)
Craft Service Snack Mix (Items Including: Pastries, Bagels, Seasonal Fruit, Granola Bars, Cereals, Chips, Muffins, Candy)

Bottled and Canned Beverages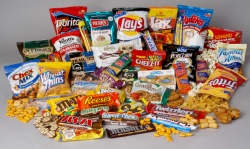 $20.00 per person (minimum 15 people)
Coffee and Tea Service

Craft Service Snack Mix (Items Including: Pastries, Bagels, Seasonal Fruit, Granola Bars, Cereals, Chips, Muffins, Candy, Yogurt, Nuts, Trail Mix, Cookies, Hummus, Vegetables, Dips, Cheeses, Crackers)

Bottled and Canned Beverages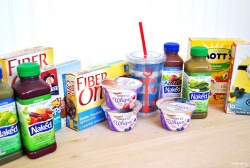 $30.00 per person (minimum 15 people)
Coffee and Tea Service

Craft Service PREMIUM Snack Mix (Items Including: Pastries, Bagels, Seasonal Fruit, Granola Bars, Cereals, Chips, Muffins, Candy, Yogurt, Nuts, Trail Mix, Cookies, Hummus, Vegetables, Dips, Cheeses, Crackers, Hot and/or Prepared Platters)

Bottled and Canned Beverages (Premium Items Including: Energy Drinks, Cold-Pressed Juices. Premium Bottled Water

Miscellaneous Items Based On Location, Season, and Setting